4 Differences Between Crestron Home Automation and Control4 Home Automation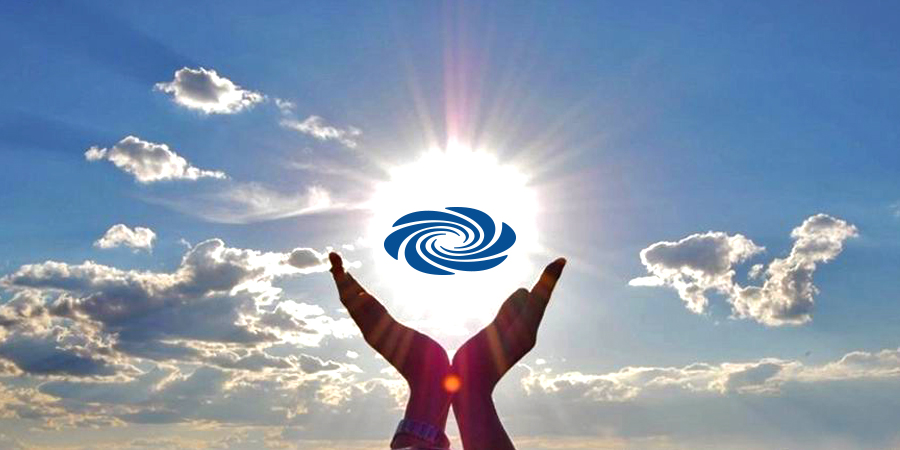 Smart homes are taking over houses, and everyone's loving it! Companies are continuously coming up with innovative home automation systems due to demand.
While there are dozens of home automation systems in the market, there are two that stand out from the competitors: Crestron and Control 4.
Heated debates are springing up on the internet, and we're here to settle the score once and for all. Today, we're going to put the top 2 contenders head to head, and see how they do against each other.
Read more …4 Differences Between Crestron Home Automation and Control4 Home Automation